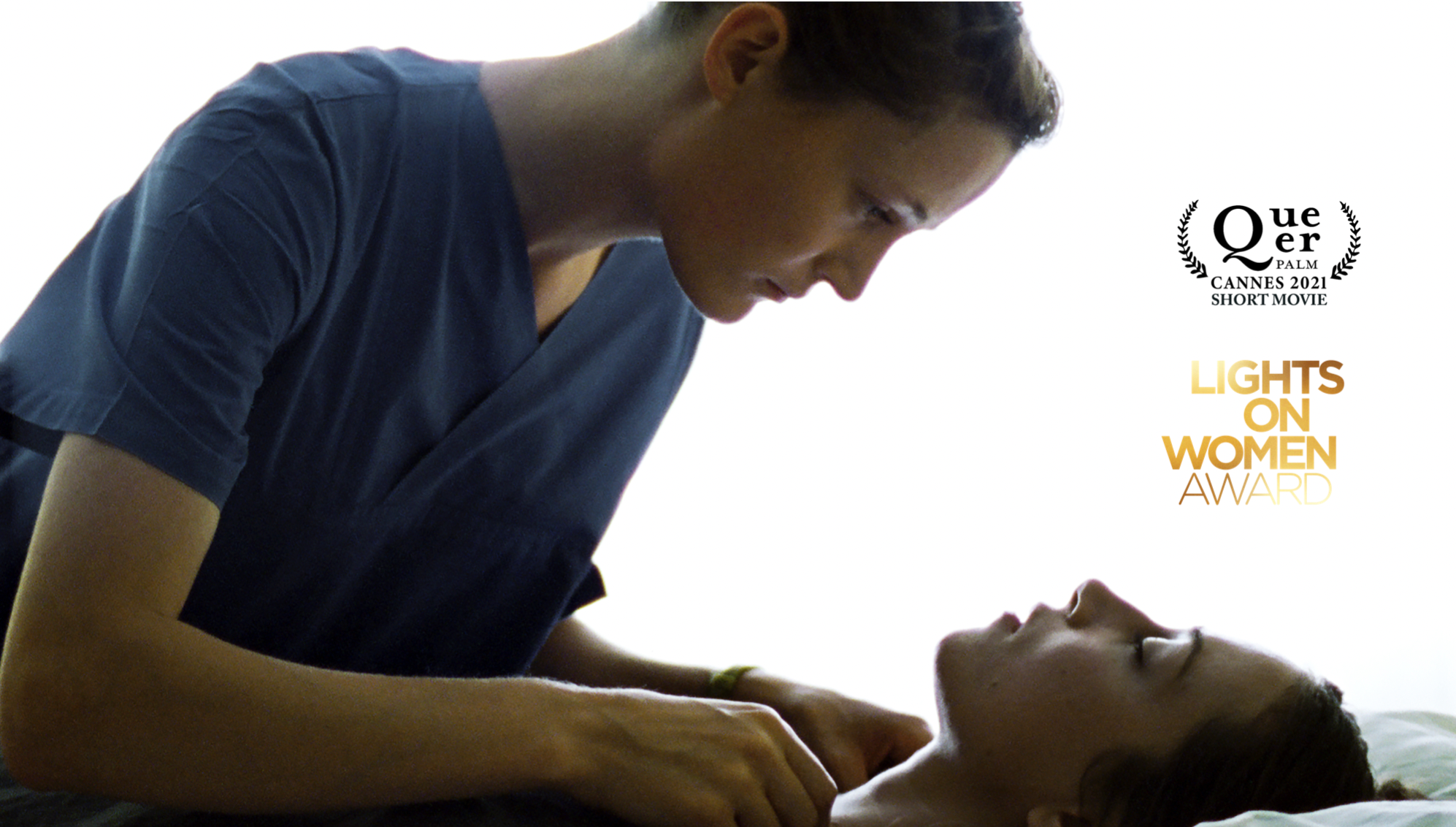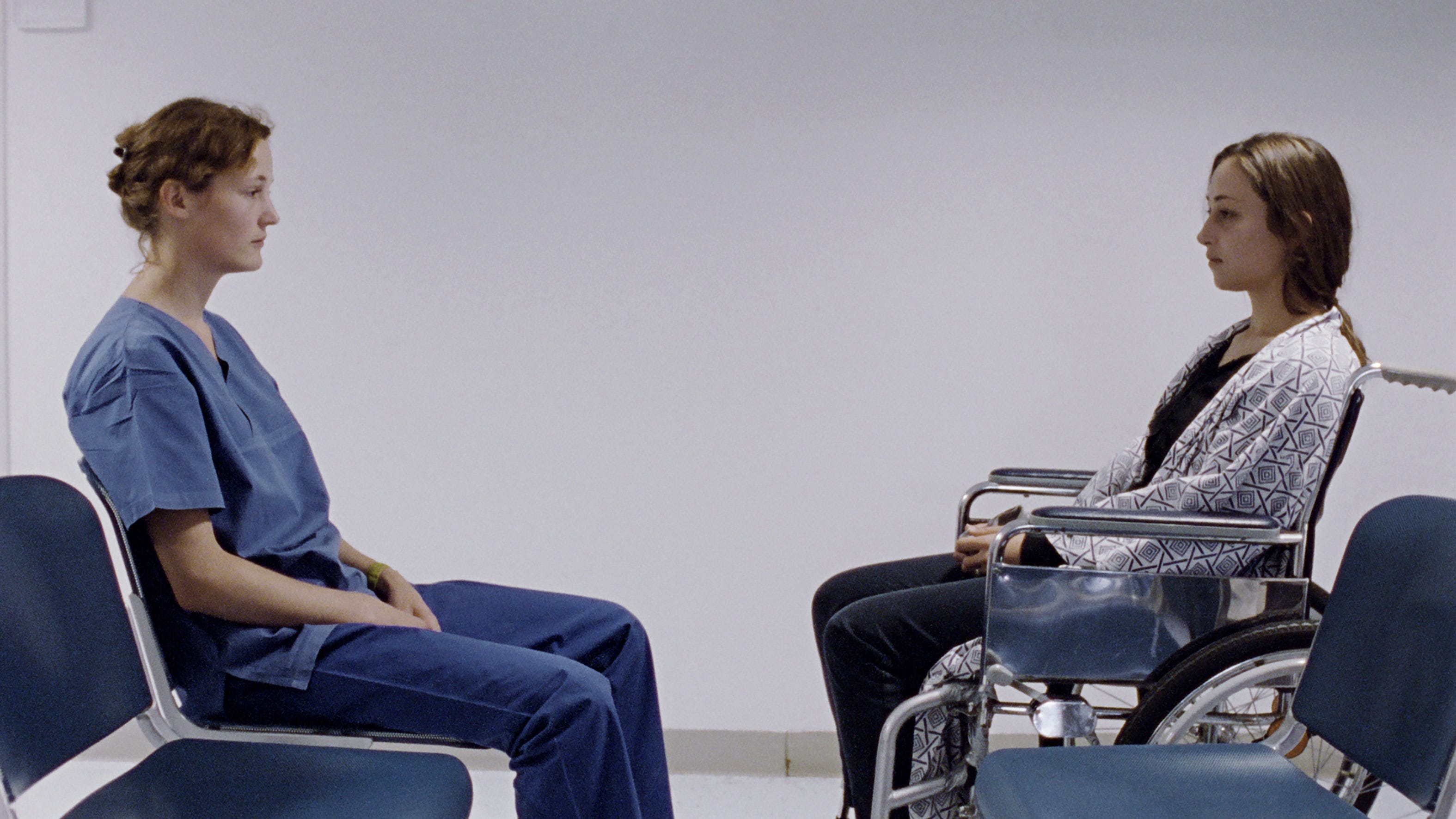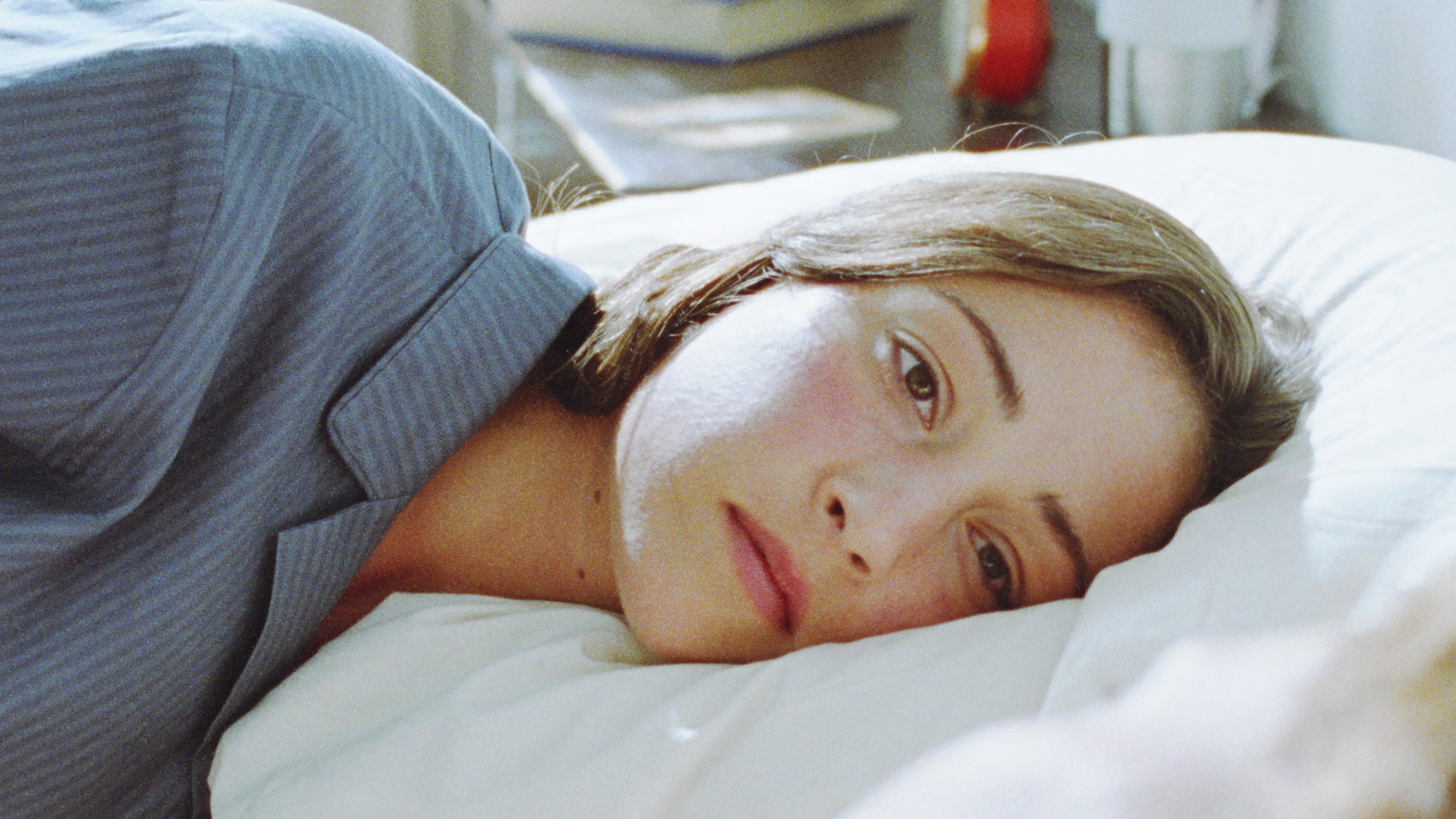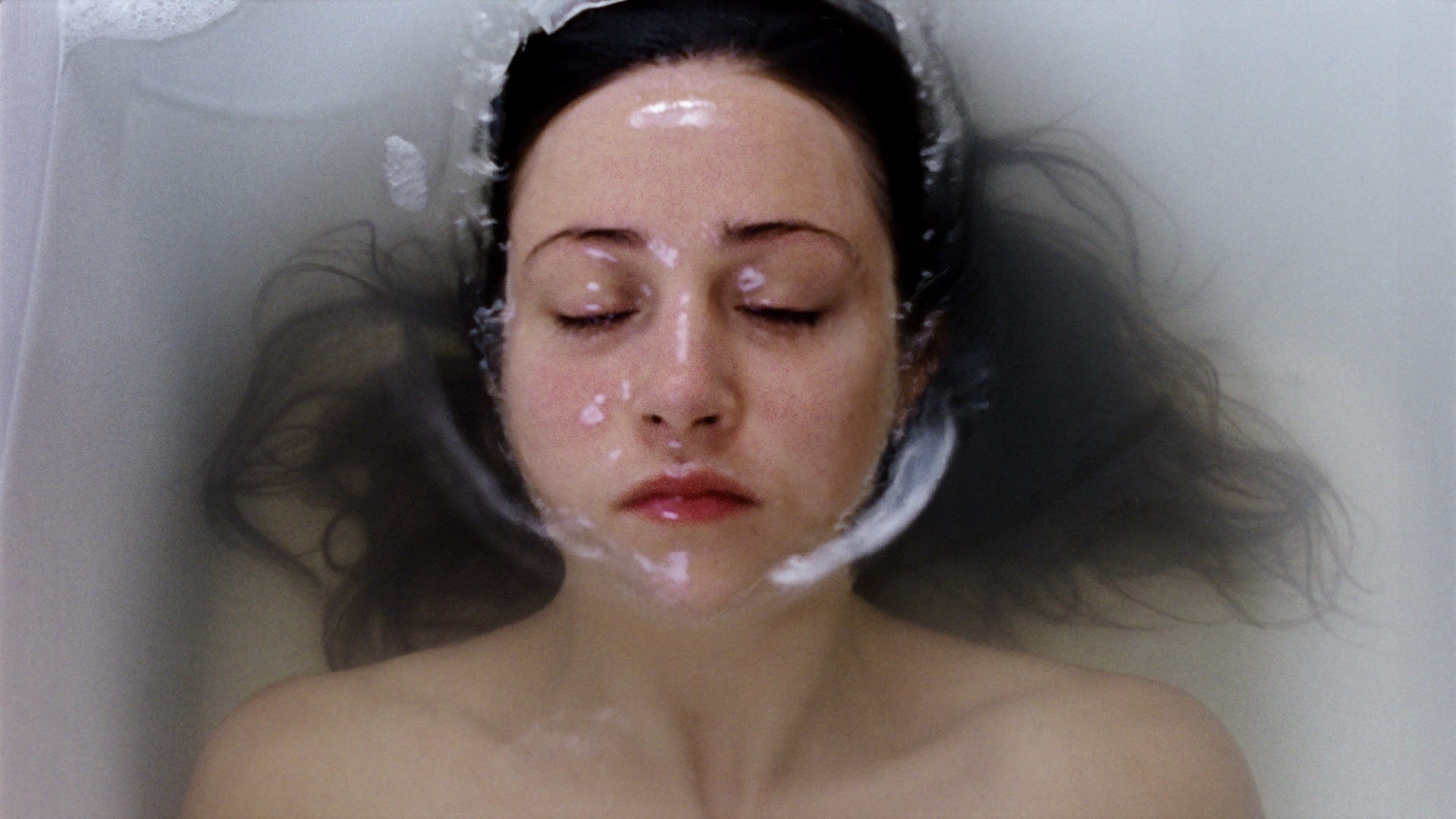 FRIDA
a film by Aleksandra Odić

22 minutes / 2K / color / 2021 / production country Germany

SYNOPSIS
An encounter between a young nurse and her patient Frida, who is the same age, on the border of professional distance and desire for closeness.

World premiere at the Cannes Film Festival 2021 in the official section Cinéfondation.
German premiere at the Filmfestival Max Ophüls Preis 2022.
Awarded in Cannes with the Queer Palm for short movie 2021 Cannes Film Festival LGBT+ Award and with the Lights on Women Award 2021, given by the juror Kate Winslet .

Festivals: Cannes Film Festival 2021, Sarajevo Film Festival 2021, Mezipatra QFF in Prague 2021, Festival Chéries Chéries in Paris 2021, Slobodna Zona in Belgrade 2021.

Facebook: @Frida. Film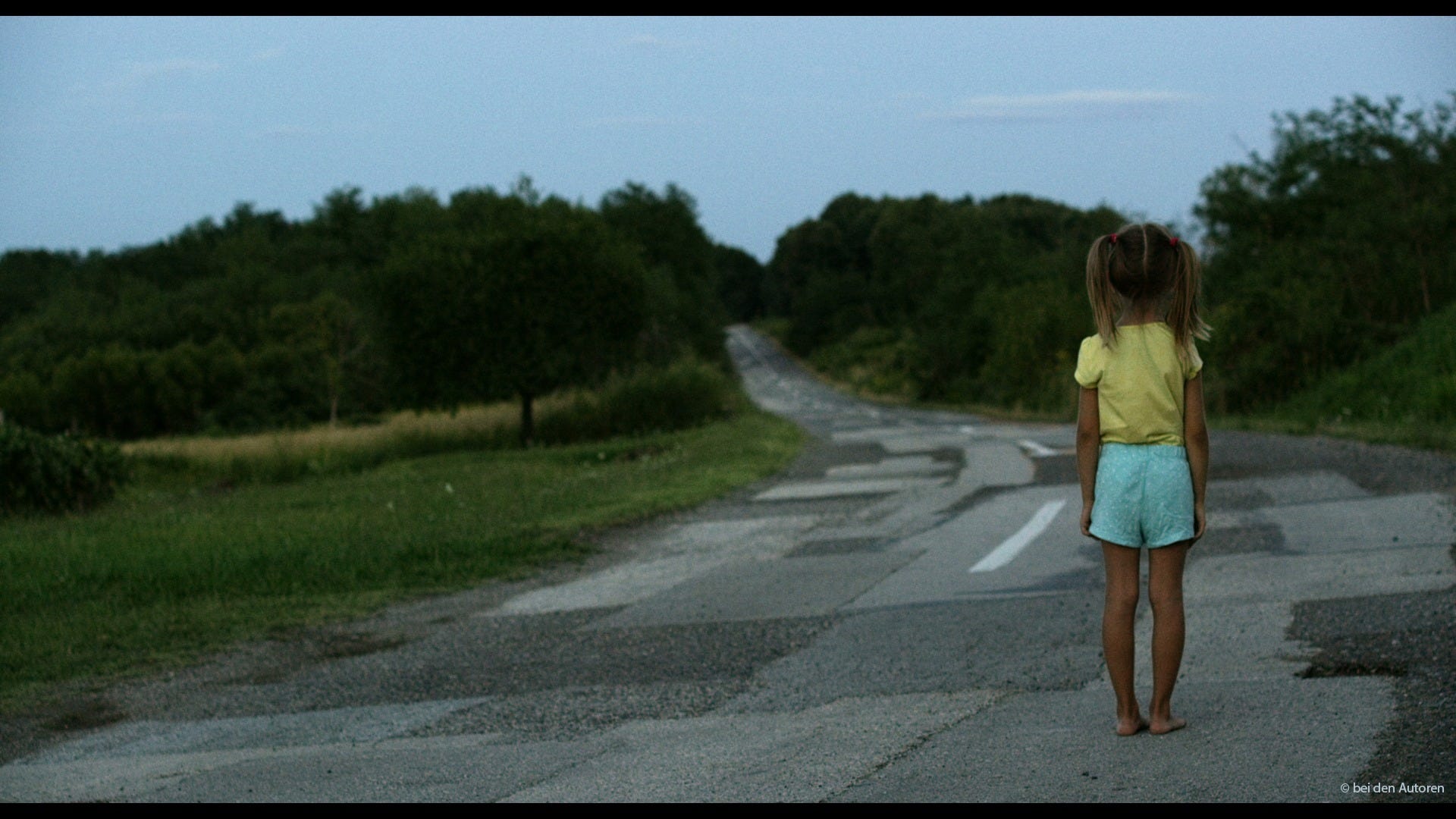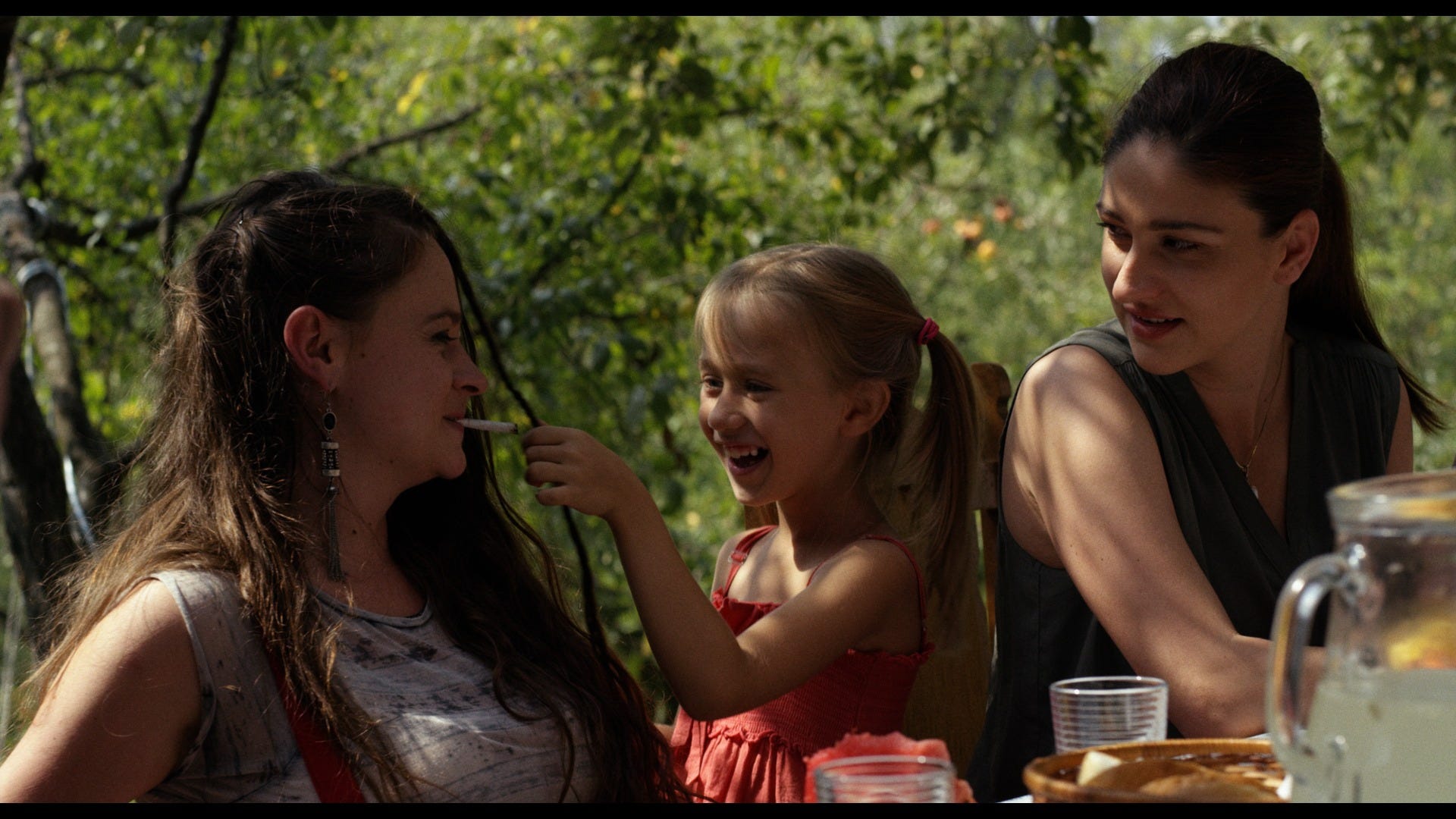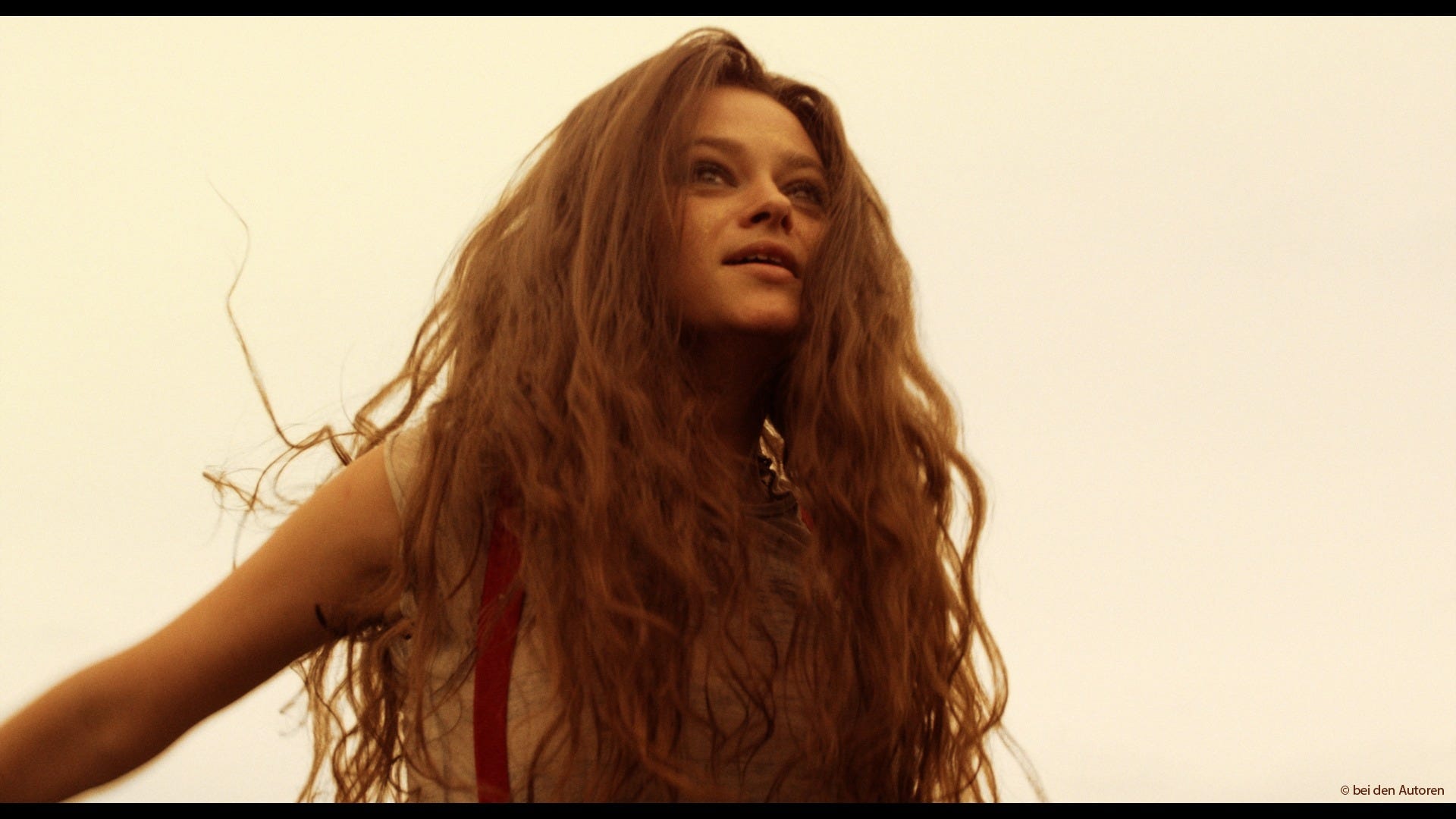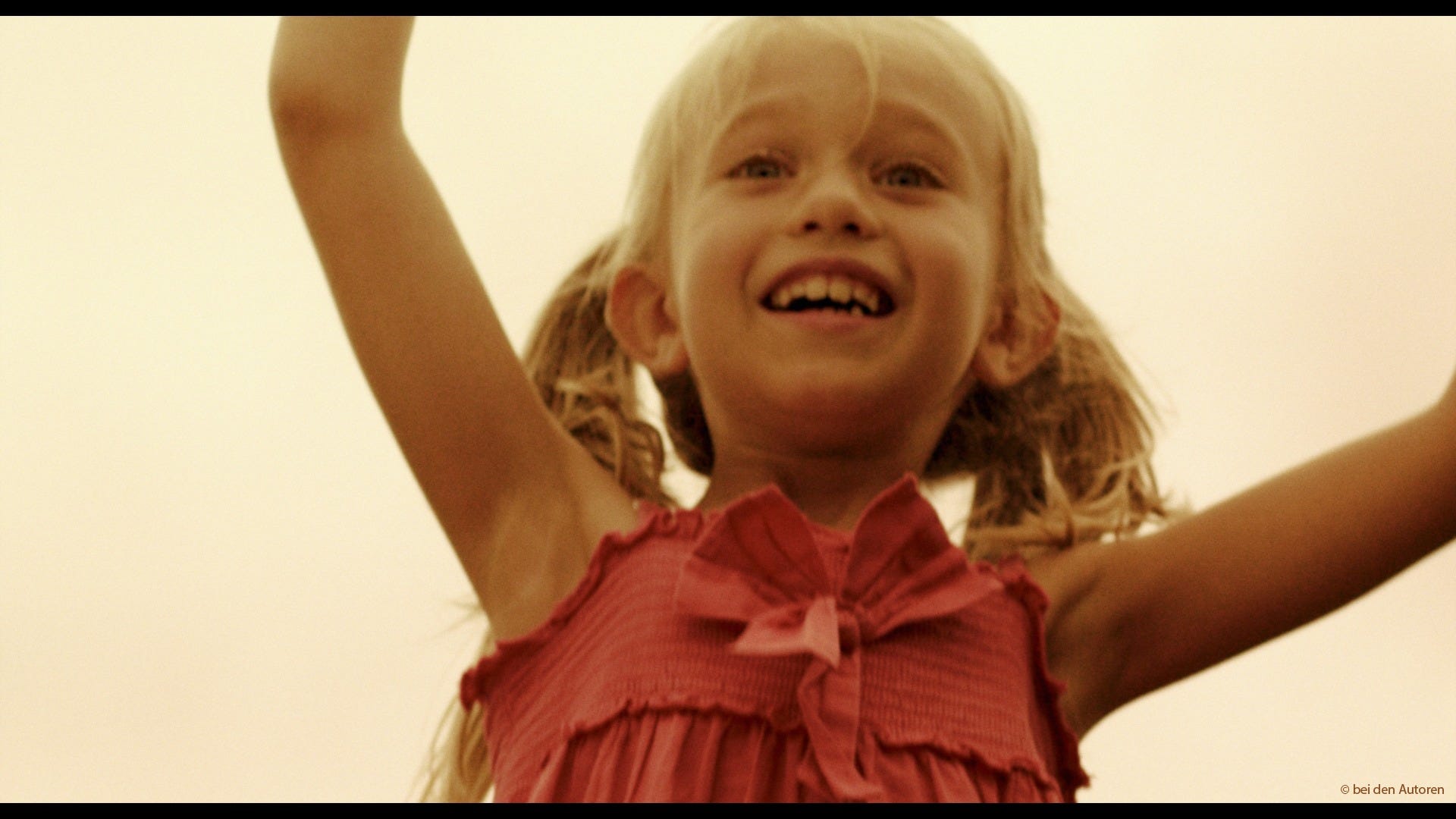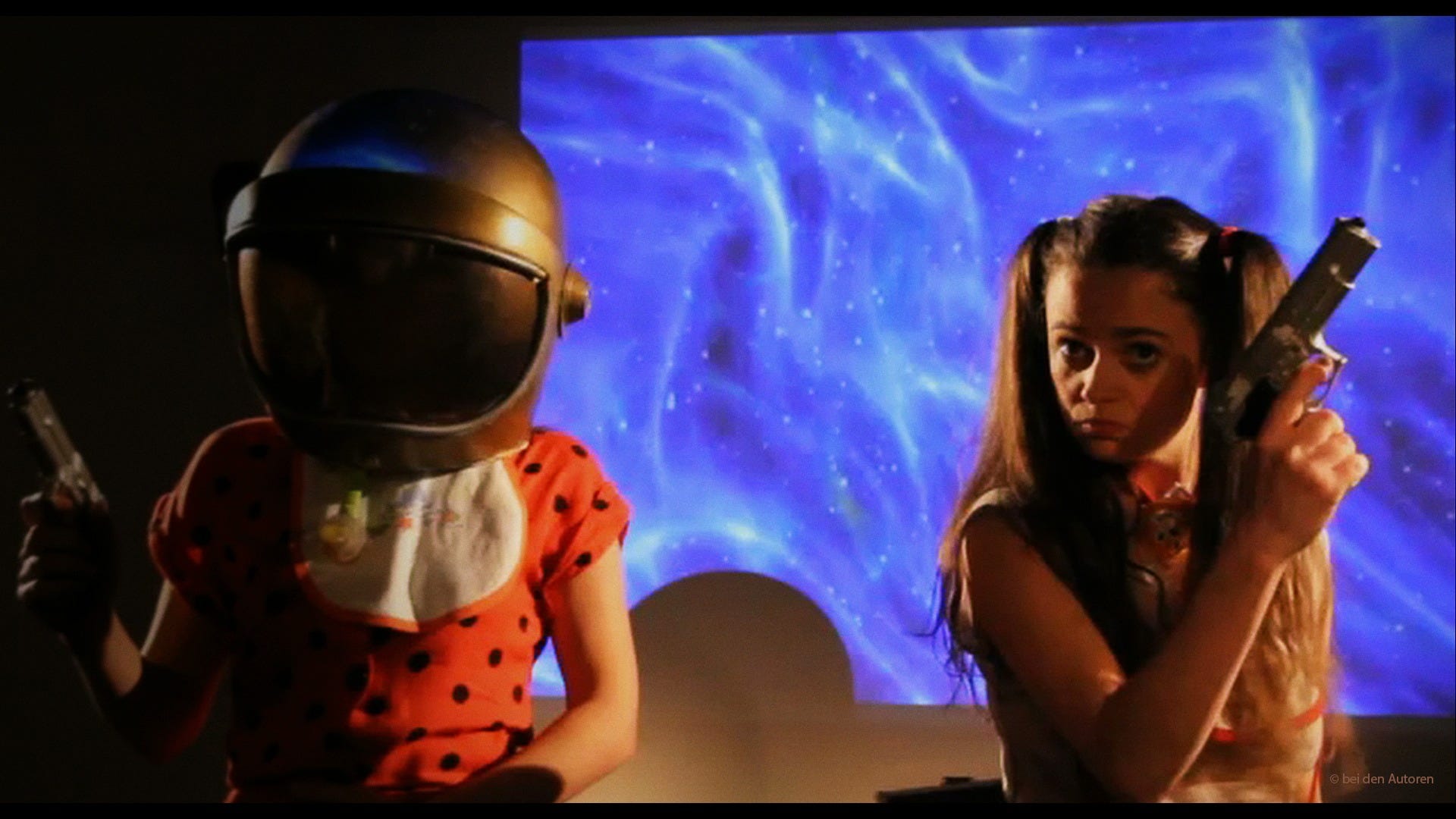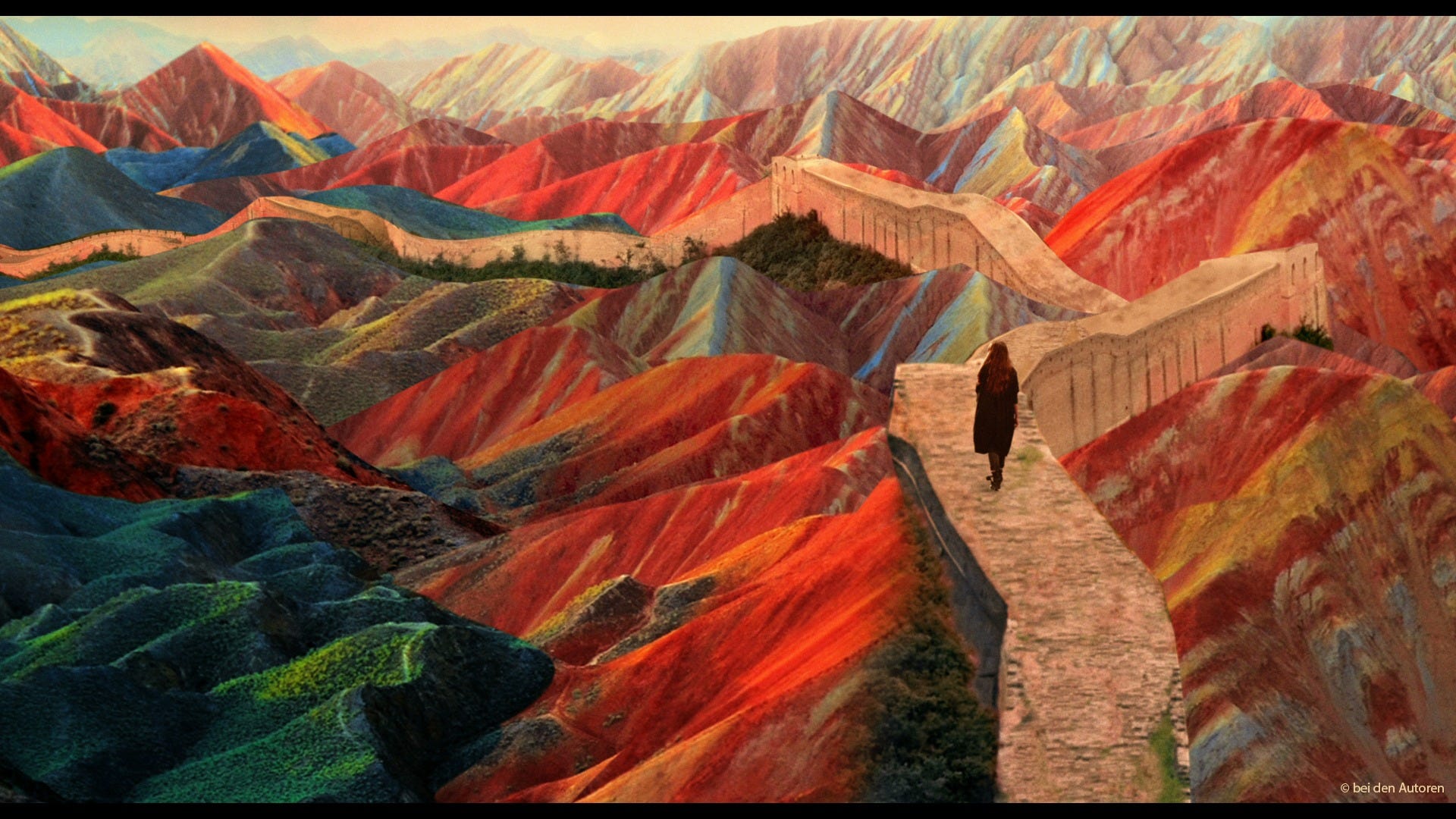 KINESKI ZID / GREAT WALL OF CHINA
a film by Aleksandra Odić

36 minutes / 2K / color / 2017 / production country Germany, shot in Bosnia

SYNOPSIS
Bosnia, a summer's day at the country side 20 years after the latest war.
Being the only witness of the secret plan of her favorite aunt Ljilja, Maja takes a major new step in her life.

World premiere at the Sarajevo Film Festival 2017 & the German premiere at the Berlinale 2018 in the selection Perspektive Deutsches Kino.
Awarded with the Golden Apple for the best short movie at the Bosnian-Herzegovinian Film Festival in New York City, USA 2018 and the Golden Clapp for the best student movie at the Int.Film Festival "Prvi Kadar" Sarajevo, Bosnia 2018.
Festivals: SFF 2017, Berlinale 2018, Vancouver Int. Film Festival 2018, Motovun Film Festival 2018, China Women's Film Festival in Beijing 2018, Molodist Kyiv Int. Film Festival 2018, BHFF in New York City 2018, Eastern Neighbours Film Festival in The Hague 2019, Interfilm Berlin 2019 and other.

Facebook: @KineskiZid.Film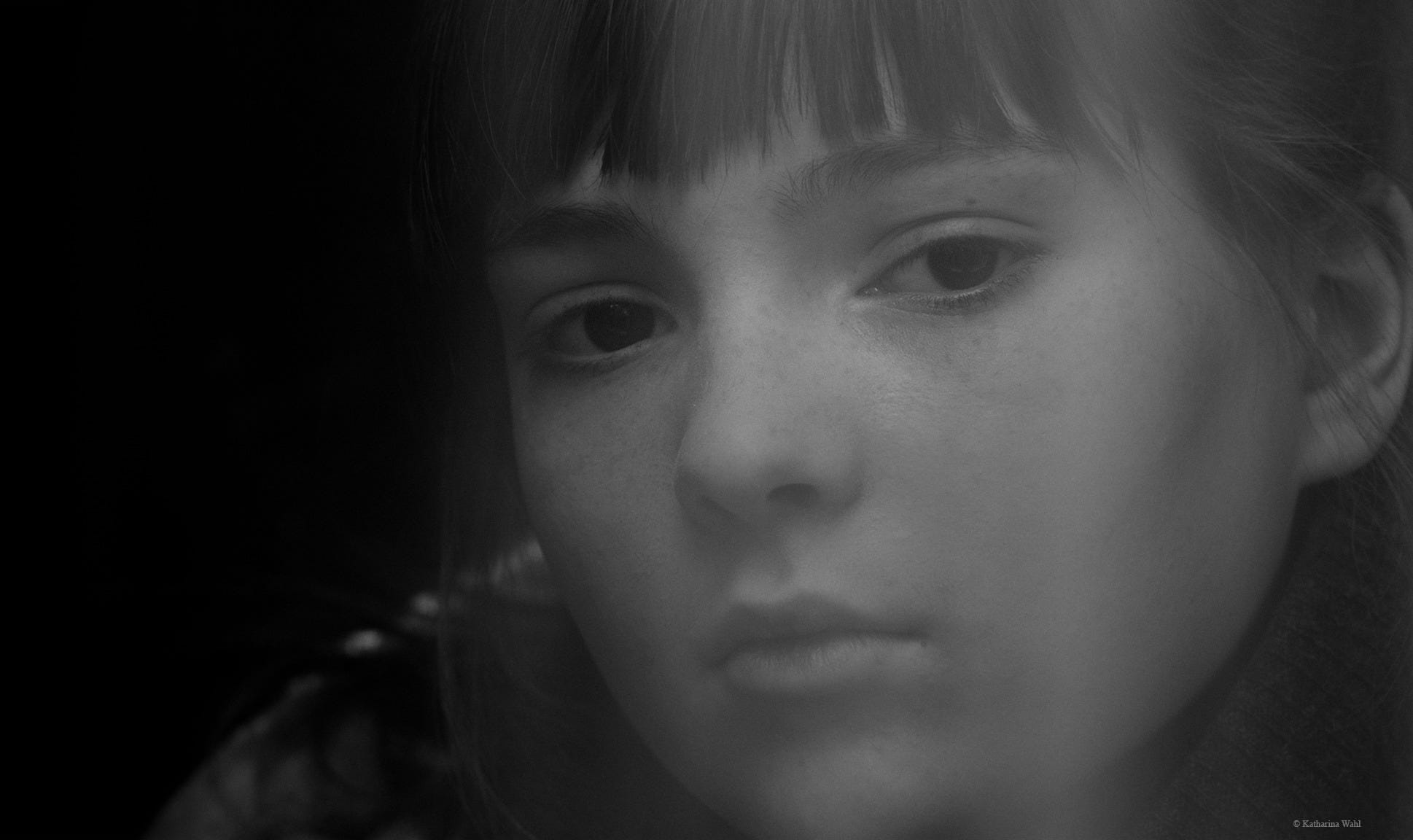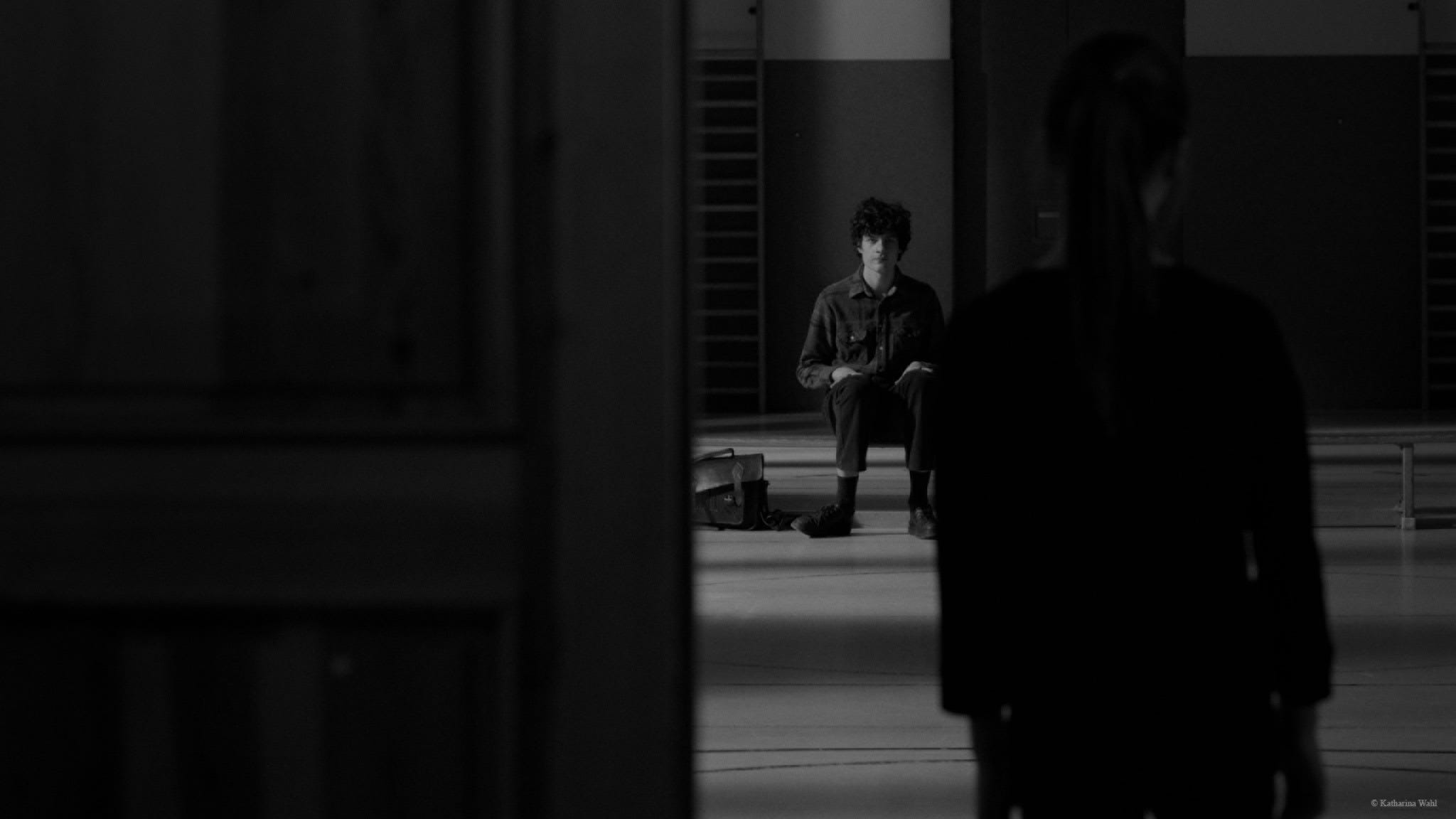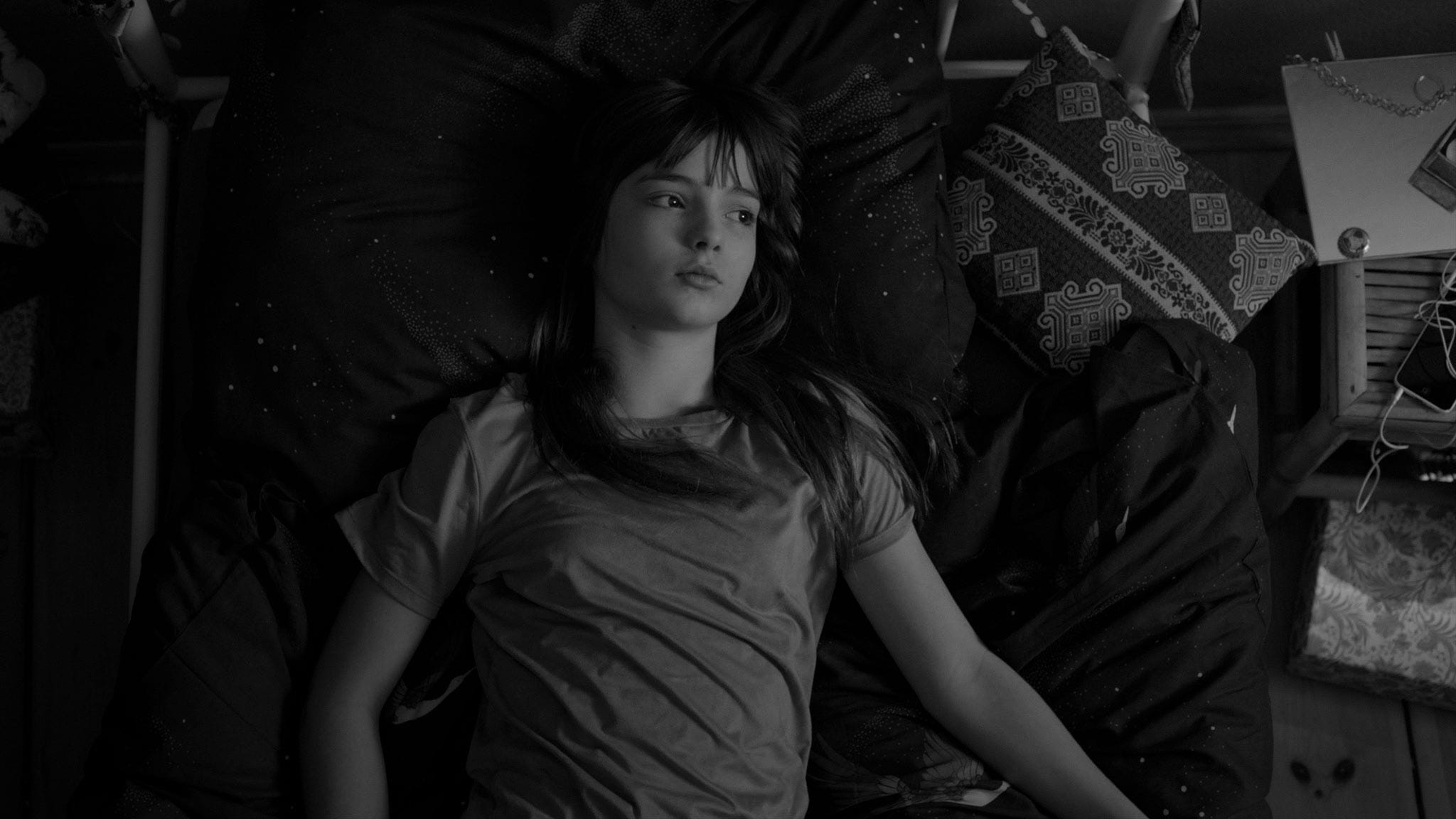 THE BOY IN THE CHEQUERED SHIRT / DER JUNGE IM KAROHEMD
a film by Aleksandra Odić

5 minutes / 2K / B/W / 2019 / production country Germany

SYNOPSIS
He suddenly appeared.
During lunch break he always stands alone in the school yard. Vera watches him with secret fascination.

Premiered at the Filmfestival Max Ophüls Preis in Saarbrücken, Germany 2019
Part of the Next Generation short Tiger 2019 German short films Selection.
Festivals: Exground Filmfest in Wiesbaden 2019, Int. Cinematographers Film Festival Manaki Brothers in Bitola 2019, Motovun Film Festival 2019, TISFF in Tel Aviv 2019, Achtung Berlin 2019 and other.